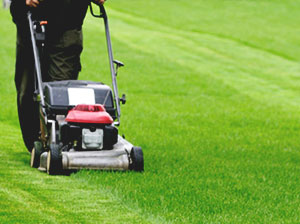 Keeping your lawn in presentable and healthy state isn't difficult if you use the services of qualified gardeners. We can take the weight off your shoulders and provide the lawn mowing which you need in your house or commercial property.
Our employees are trained to work with powerful and modern lawn mowers and have the skills to ensure the presentable state of every yard. Call us to specify your requirements or use our online form and you will be visited to have your garden area checked.
Our lawn mowing services can be used by proprietors of houses and business estates in the Cricklewood, NW2 territory during weekdays and weekends.
Gardening Services in Cricklewood

Price

Lawn Mowing

from £50/h

£

45/h

Hedge Trimming

from £50/h

£

45/h
Fill the form for a free quote!

Competitive Lawn Mowing Services Cricklewood
Our services are carried out in accordance with the customer's needs and can include additional gardening works. We can implement:
Comprehensive and effective lawn mowing
Shaping and edging lawns around bushes, hedges, trees and paved areas
Fertilising of the soil
Pest control and weed removal
Cleaning of the garden and patio areas of the grass cuttings
We can make your outdoor garden and courtyard areas presentable, nice and healthy. Our lawn care staff are qualified and knowledgeable in providing the necessary corrections, innovations and improvements. They can turf bare areas and repair damaged turf, remove all weeds from your lawn.
Lawn Maintenance NW2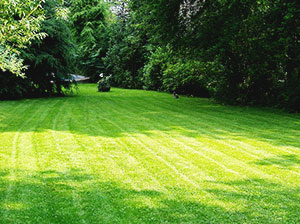 We carry out spraying of lawns to kill pests and cure diseases on the grass whenever this is approved by the customer. Our gardeners know how high to cut the grass to make it more exuberant, lush and develop stronger root system. Specify what to include your lawn mowing and our employees who work in the Cricklewood region will take it into account.
Unmaintained and neglected lawns can become filled with weeds and moss, bare areas, too overgrown and unsightly. By using our effective lawn mowing services in your property for sale or rent provided in NW2, you will make it more expensive and preferred by more people.
Our gardeners work safely, speedily and adhere to the demands of the customer whenever they carry out the lawn mowing and the other gardening services that may be required.